We hold to the Baptist Faith and Message 2000.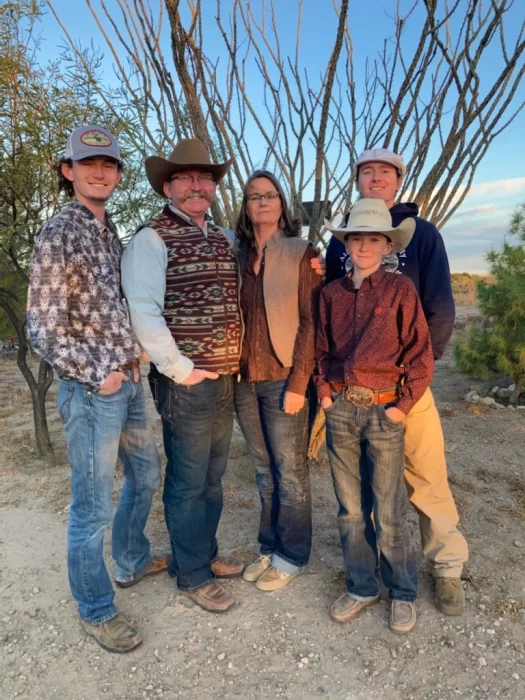 Dan Callister Pastor
Pastor Dan Callister and his family came to First Baptist Church of Sunizona as a first-time pastor but with years of ministry experience under his belt.
Pastor Callister and his wife bring an important background to their ministry in the church.
In addition to his call to the ministry, Dan and Kristel have been heavily involved in the horse industry, allowing them a strong connection to the rural communities of southeastern Arizona.
Additionally, much of their life has been spent in full-time Christian ministry, serving church youth ministries and working in the Christian camp and conference industry.
Email Dan at pastordanfbcsunizona@yahoo.com or connect with him on Facebook.
Deacons:
– Steven Smith
– Cecil Hughes
– Bruce Hamberger