This text will be replaced by the message from Paster Dan. It should be a couple of sentences long.
Loving God.
Loving People.
Replace this text with a short one-sentence description of the church's mission.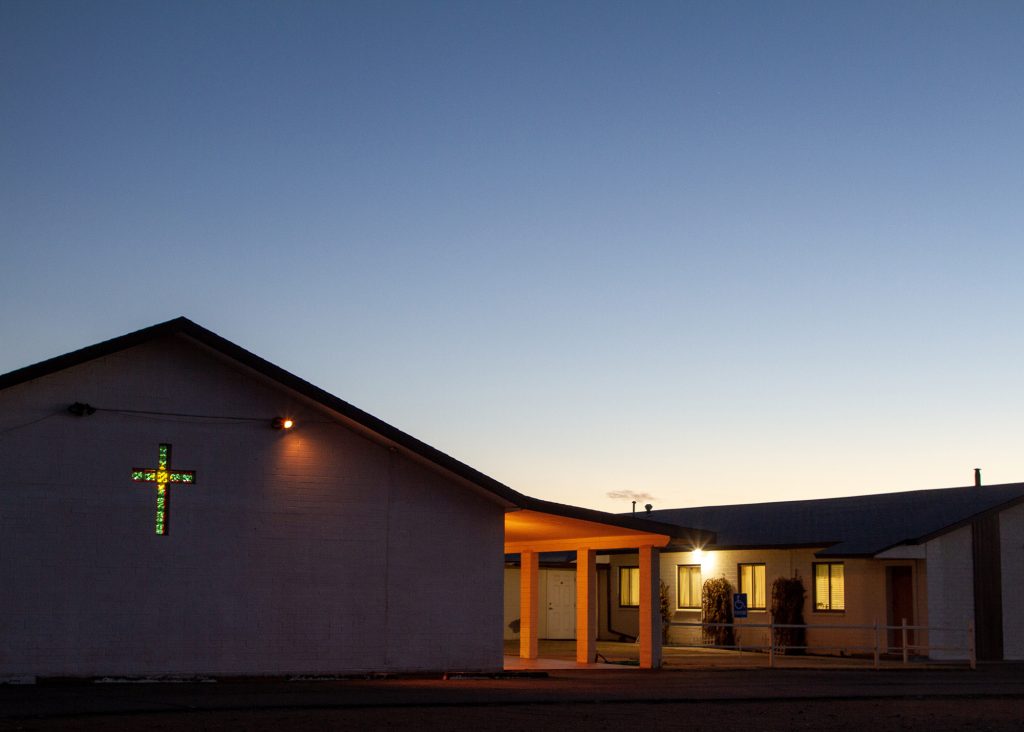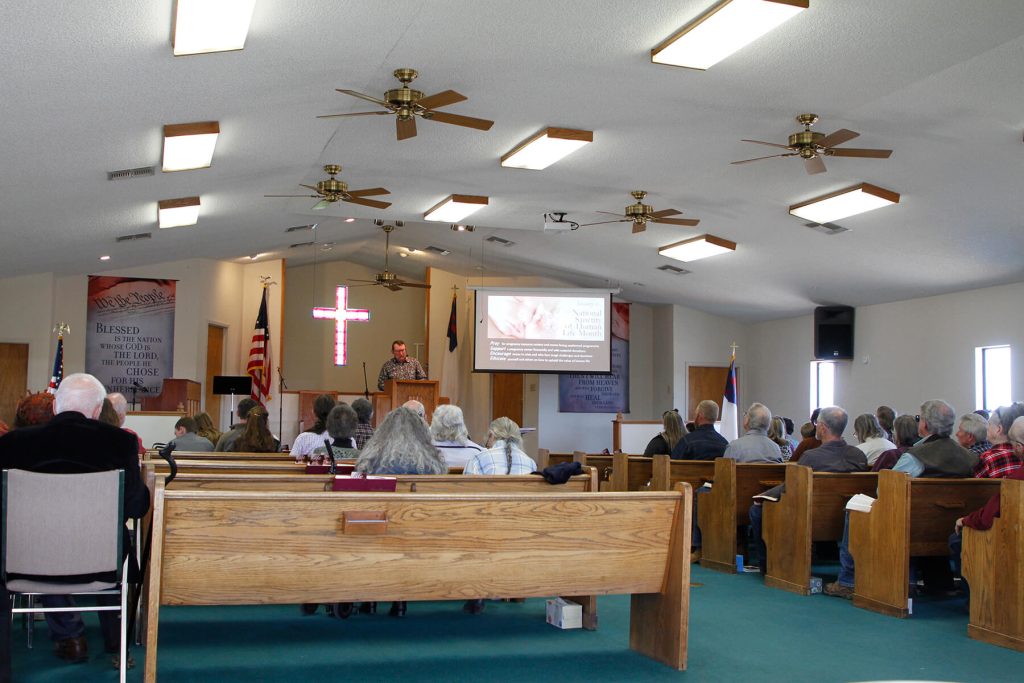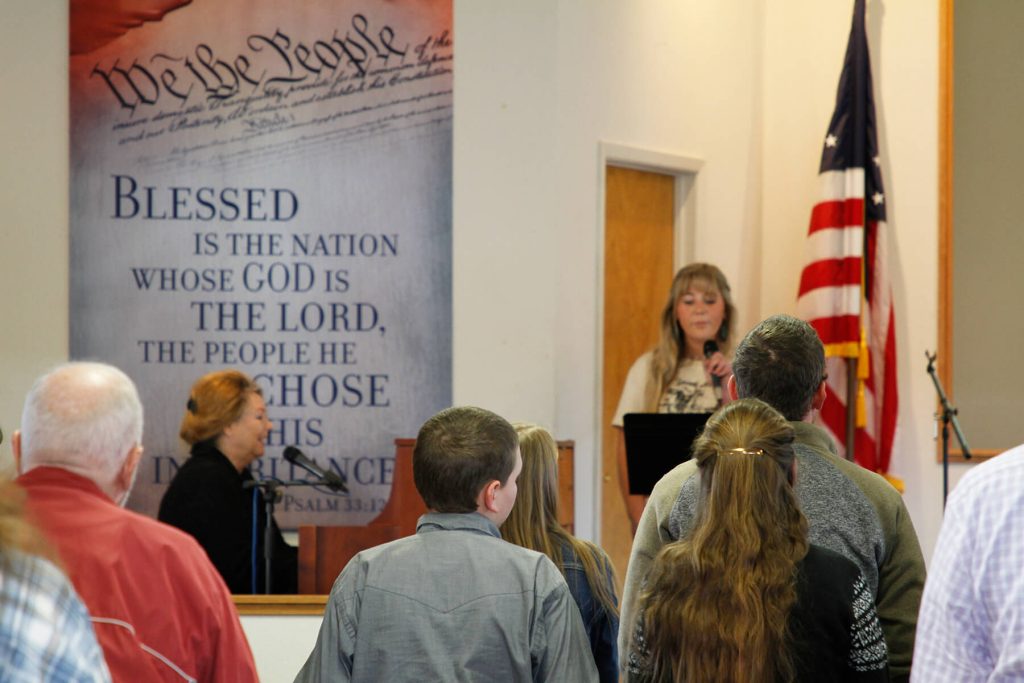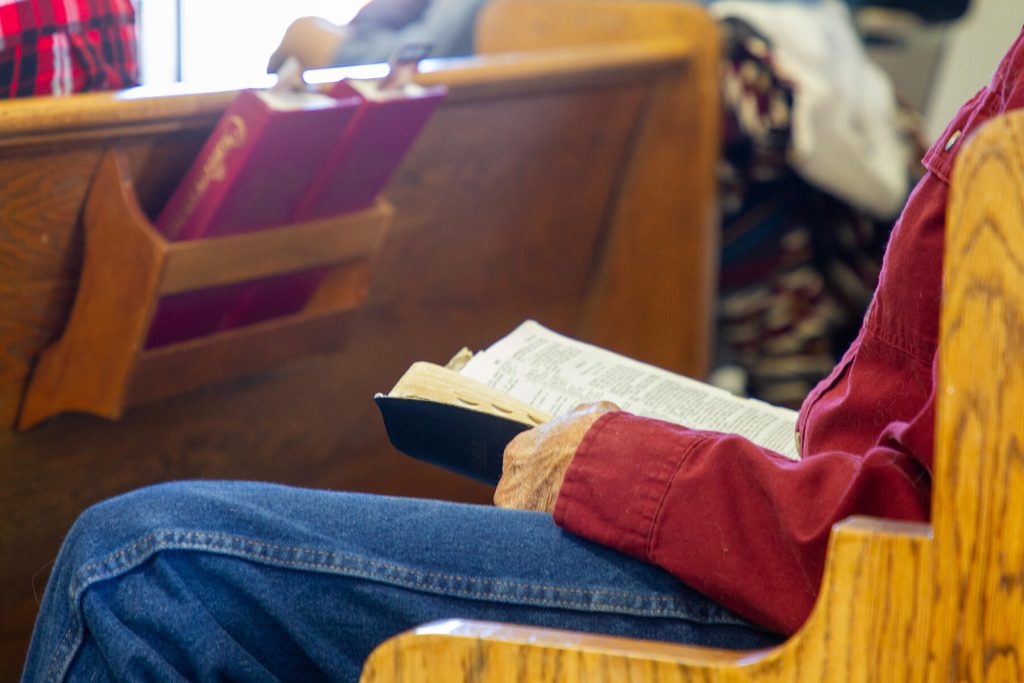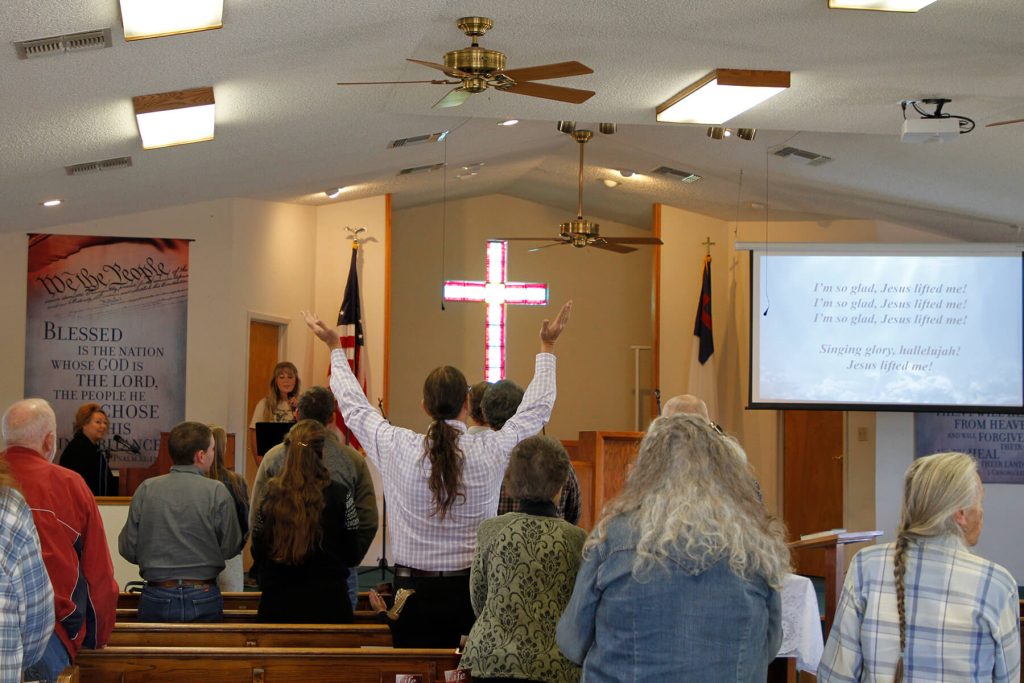 Replace this with high-level text about the feel/tone of the church, how it's inviting to new members, etc. Ideally, three or four sentence is all we need here.
Sunday School: Sundays at 9:30am
Main Worship Service: Sundays at 11am
Prayer Meeting: Wednesdays at 6:30pm
Youth: Contact for details.
Country Church: First Saturday of each month at 6pm
Singspirations: Fifth Sunday of each month with five Sundays at 11am
Refer to the calendar page for our up-to-date calendar of events.